To give dignity back to families by providing relief while reducing the number of evictions in Collin County.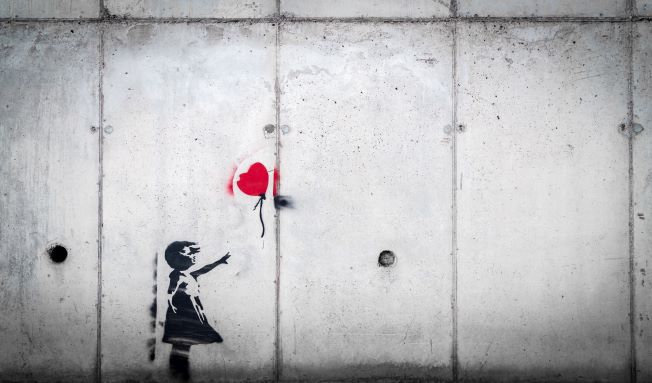 Wall of Compassion
Hear directly from some of the wonderful people we've assisted.
Thank you so very much to "The Eviction Diversion Protectors " for assisting me on two occasions. I was in a medical crisis for a span of 5 months. This God-sent organization stepped in and took the pressure off me so that I could focus on my health and not worry about where my daughter and I would live. Thank you EDP for being my angels.
The Eviction Diversions Program helped assist me and my grandchildren vhen I was going through some Financial  Hardship. This program cares about the needs of others. I Thank God for the Eviction Diversion Program!